Hi and welcome to Mel and Boys Kitchen~
I am so happy you are here!
My name is Melanie and I am the Mother of these cute and always hungry boys.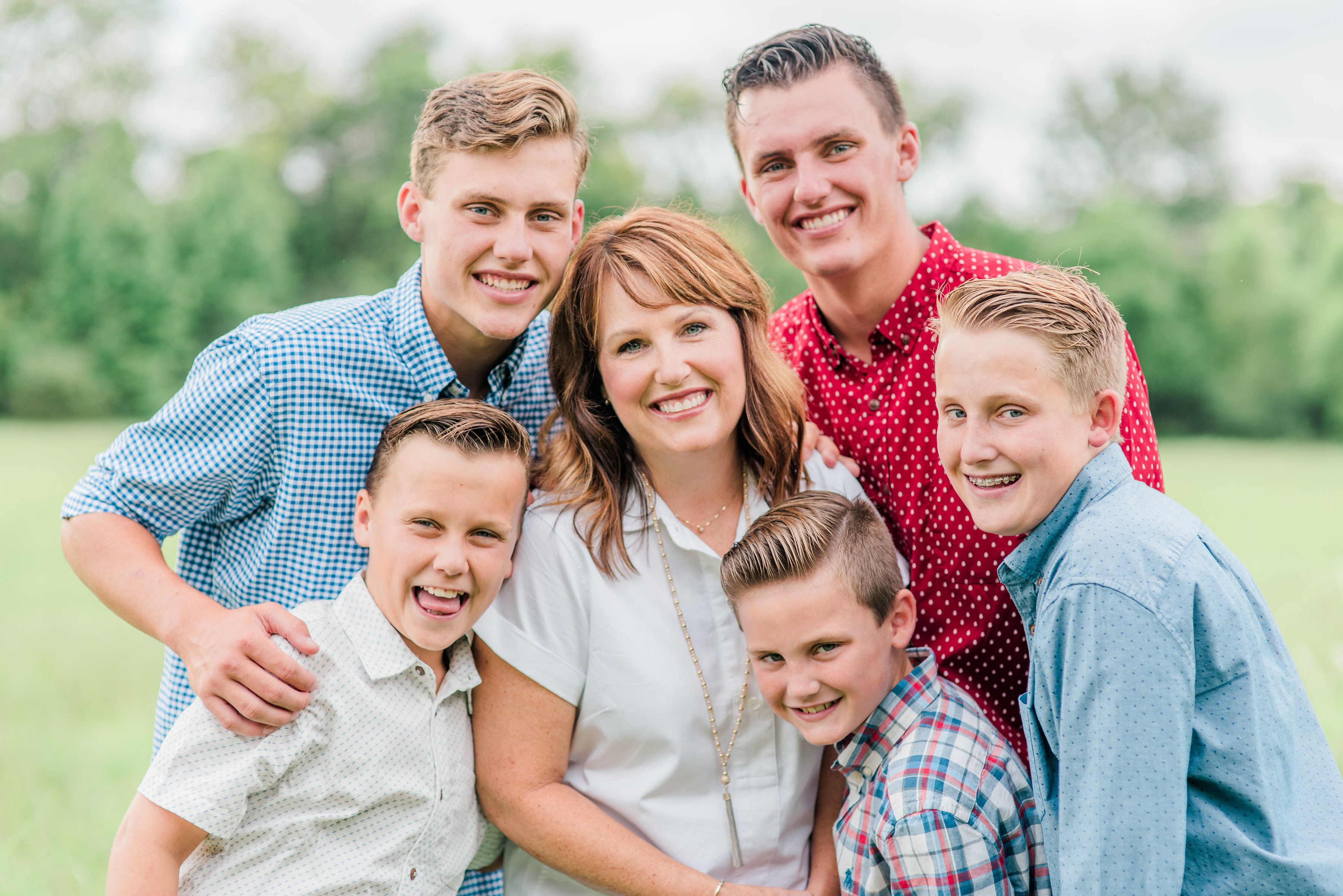 I live in Chattanooga, Tennessee with my husband Brad and our 5 ( yes five) sweet boys.  I love being a wife and a mother and believe it is my greatest work, so I put my heart and soul into creating a happy and nurturing home for my family. I have a strong testimony and faith in Jesus Christ and I am a firm believer in the scripture that says through small and simple things, great things are brought to pass. I think this applies to the ritual of sharing daily family meals together… over time this simple act creates strong families! That is the main reason I cook and bake… boys love food and it brings them home, together and around the kitchen table!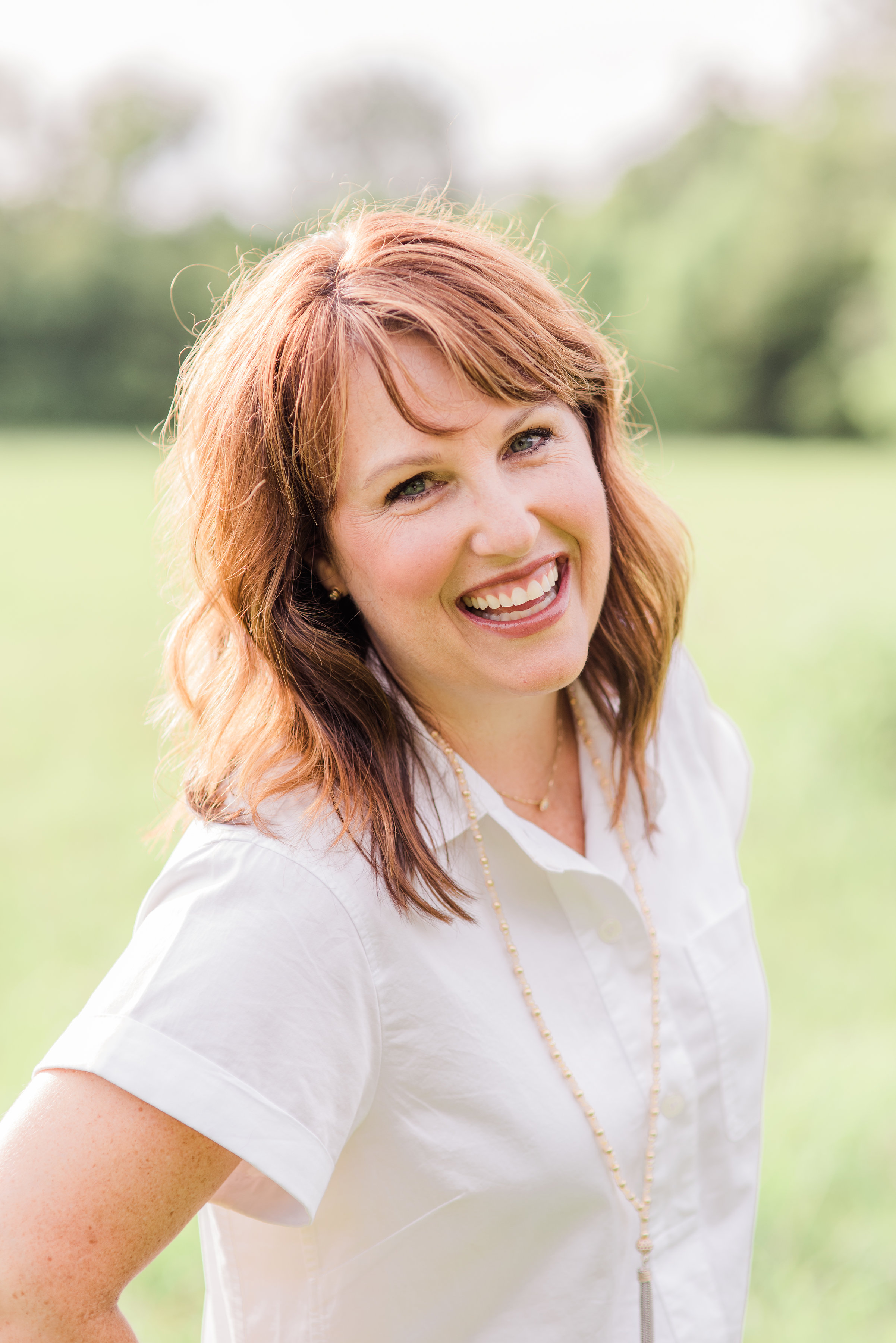 I started this little blog in 2008 (previously named The Sisters Cafe) thinking it would be a fun and easy way to share recipes with my darling sisters.  I am the oldest and when each one got married, I presented them with a binder full of my tried and true favorite recipes to help get them started in the kitchen.
Over the years we all got in the habit of sharing recipes with each other that we thought would be a worthy addition to our recipe binders.  When I was introduced to blogs I knew it would be the perfect way to share all of our favorite recipes, create an organized online cookbook resource and stay connected with each other!  Little did I know what wonderful connections I would make with other people all over the world!  I love all of my blogging friends so much!
I hope to inspire you to create wonderful food for those you love.  After all, cooking and baking really is a labor of love…good food brings your family together and can nourish the soul, as much as the body!
Welcome to Mel and Boys Kitchen!
Please leave a comment or send me an email– I love to hear from you!
xoxo
Melanie